Additional Steps if needed
There is an issue that is common among Outlook accounts and is a simple checkbox that may not be selected.
In O365, go to the Admin Center. https://outlook.office365.com/ecp/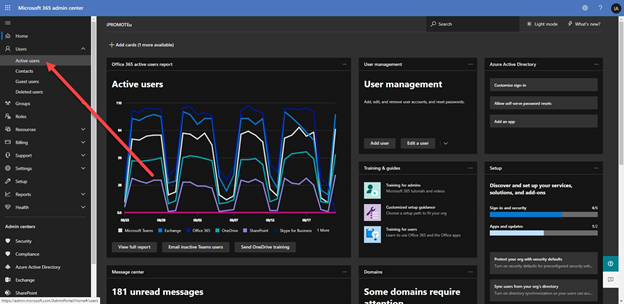 Select Users
Select the user (you'll want to do this for everyone that sends messages through XOMS/Xebra) and choose the MAIL tab and select MANAGE EMAIL APPS.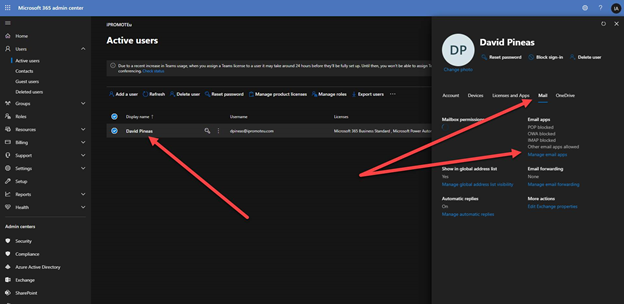 If the Authenticated SMTP is unchecked, please check the box and select SAVE.